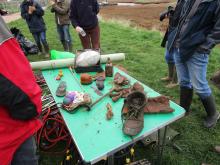 Amongst the many finds at the recent OVA Otter Estuary Litter Pick was a small pink pup answering to ROVA.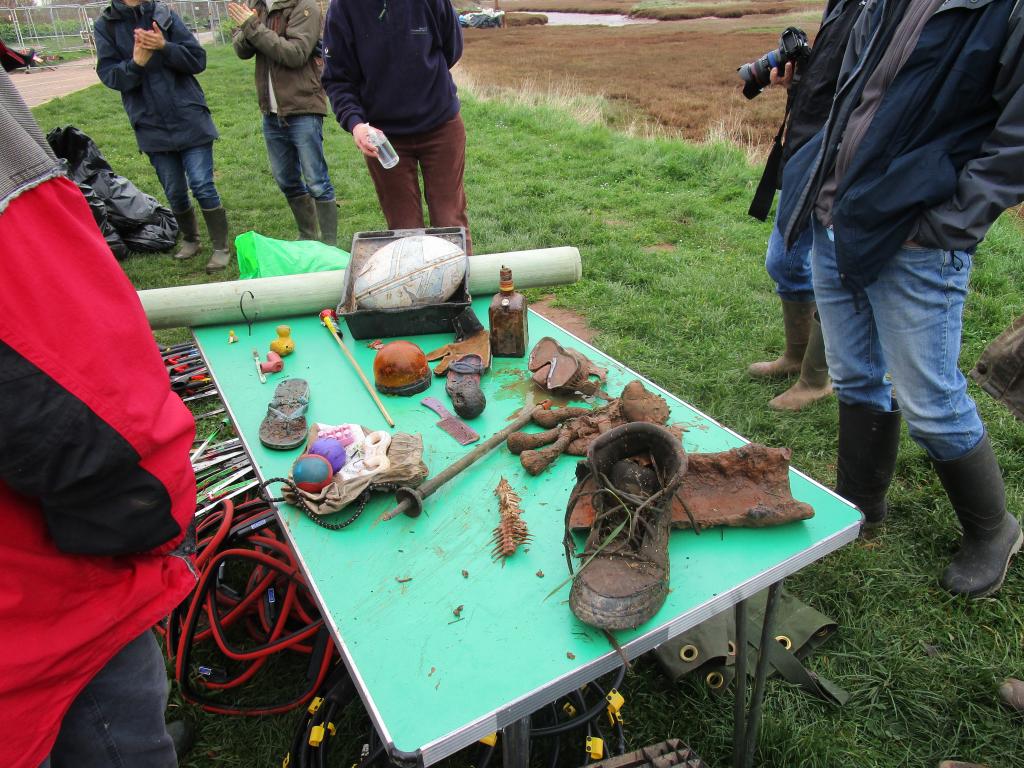 The once loved little pup, separated from its owner was found coated in estuary mud, now the runt of the litter and looking very browned off! Perhaps it had strayed, fallen overboard or been accidentally left behind? Once adrift, despite much waving, ROVA had found itself marooned, now a salty old sea-dog, a shell of its former self, rough sleeping on the estuary without a chum.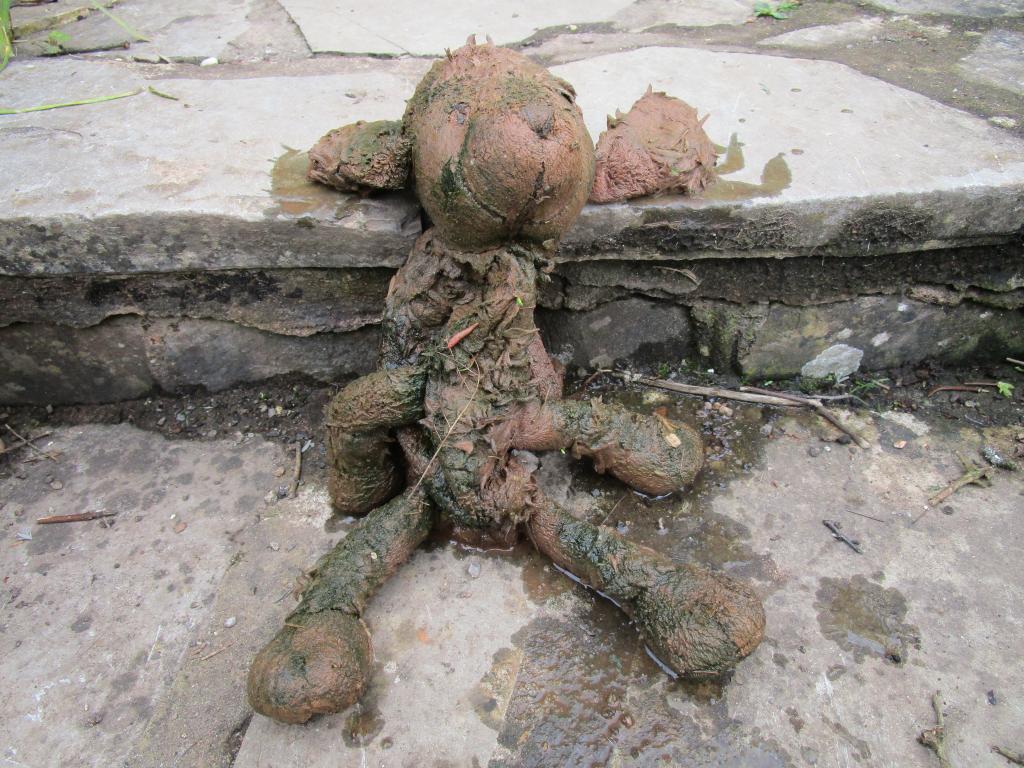 Happily a sharp eyed picker rescued the pup and following the litter-pick, ROVA was re-homed. Following several shampoos, a little warm sun and much needed weight-gain, the pink pup has bounced back.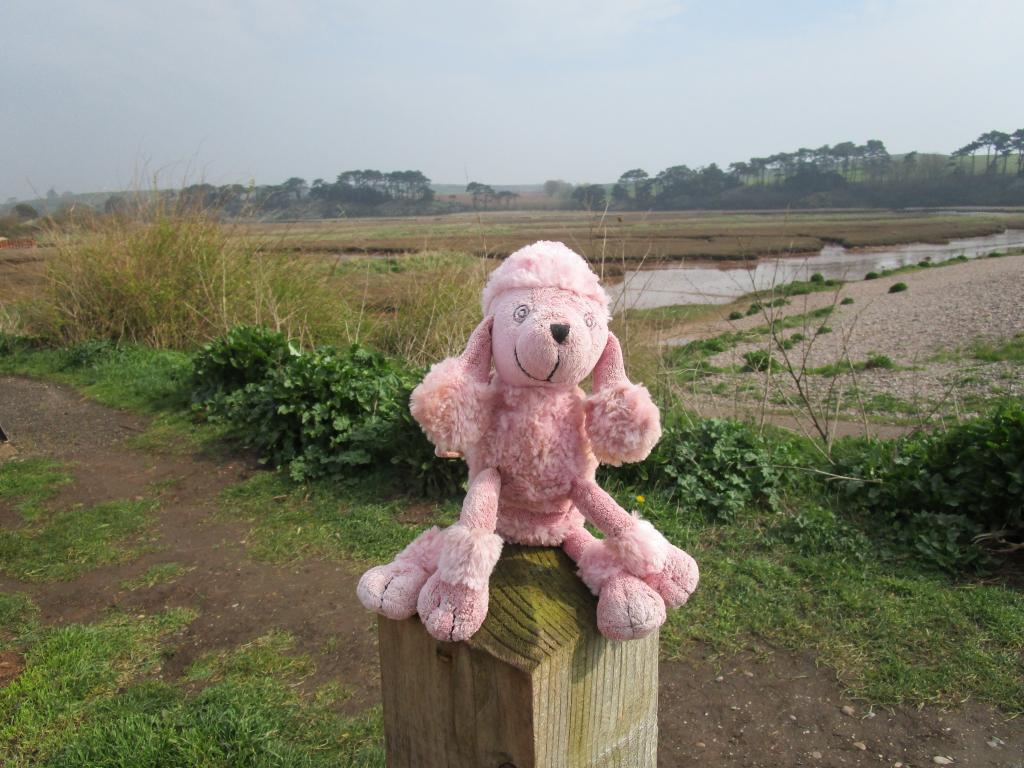 With no dog-tag or chip, it's been impossible to identify ROVA's previous owner. A recent visit to the estuary to try and sniff them out and find a lead proved fruitless. The pup has become quite an old wag now and is bound to have many a tale to tell.
It would be good to re-unite pup with owner, so can you turn the tide? Do you know who ROVA belonged to? If so please phone the Otter Valley Association on 01395 567055, or contact us here, with bona fide evidence of ownership.