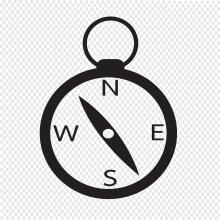 Our programme of local walks from September onwards will comprise a walk leader who decides the group size and a maximum of 11 walkers.
The walks for the following month will be posted on the website a few weeks beforehand. Interested walkers should email Heather Fereday at [email protected] requesting a place on a specific walk and include a contact telephone number. They will receive an email to say whether they have a place on their desired walk. When the walk is fully subscribed, this will be noted on the website.
We will be adhering to the Covid-19 guidelines which are valid on the day of the walk without exception. No-one will be allowed to just turn up without an invitation.
The Walk Team
Next year will see some changes in the Walk Team as Heather and Stella are stepping down having been on the front line for four years. Penny, Paul and I will continue for a while and are looking for another walker to join us. We've managed to get by with only one meeting a year so far, as we find that digital messaging works well enough. I'll mention some of our tasks in the hope that they excite someone enough to volunteer:
- organising walks offered by walk leaders into a coherent programme
- collating photos and walk reports for publication
- updating the Walks Diary on the website with last-minute changes
- preparing annual walk statistics for the AGM
- liaising with walk leaders about equipment and training
- planning an annual multi-stage long-distance walk
Anyone interested in helping to continue the cherished OVA tradition of guided walks can join the queue of interviewees (I jest) by contacting me at [email protected] or 488739 (or talking to other Walk Team members).
Jon Roseway